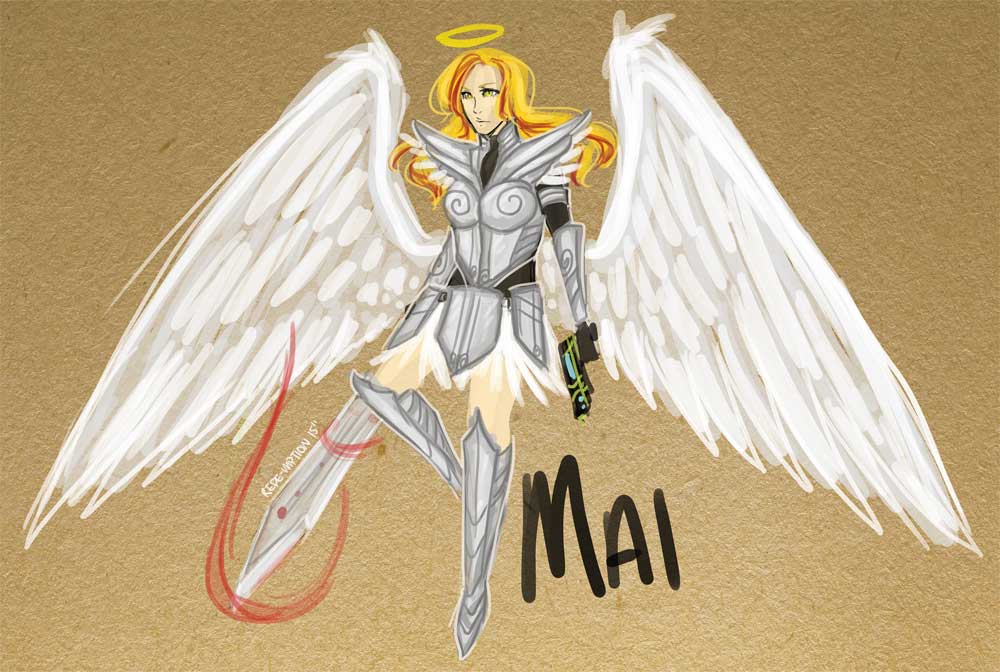 The Creature Catalog was released late last year but that doesn't mean it's not current!
Eon Legacy just released another "Lite Edition" this year with The Armory. However, that doesn't mean you can't get anything from The Creature Catalog. Unending adventure doesn't just await- it can't be contained!
The second expansion "The Book of Encounters – Creature Catalog" was released with extensive "Future proofing". Due to that forethought the Daemons and Extra-Dimensional beings, Unholy, Undead, Giants, Gods, Outlanders, and a whole slew of other monsters were given easier solutions with the release of The Armory.
Included within the Creature Catalog was the "Omni-Template". A robust and variable tool to bring anything from any fantasy and fiction scope into the Multiverse of Eon Legacy be it for NPCs or Player Character application. This began a whole slew of "Home Brew" and "House Rule" original ideas to the table that would be impossible to contain within any singular book or volume.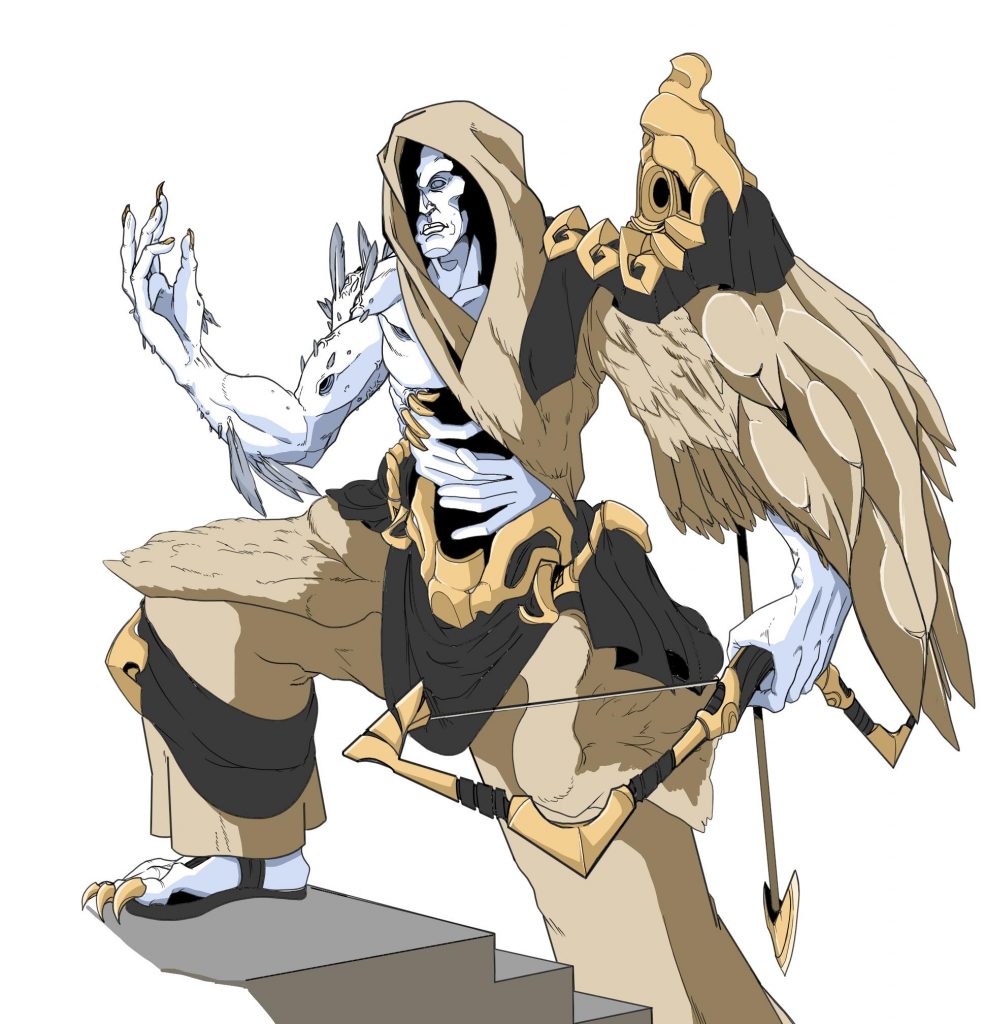 Because of these implementations "Encounters" and teams of players are finding the different options a "Nice change of pace" and many are finding themselves "Multi-Classing" earlier in the game to get some extra flavor with their characters.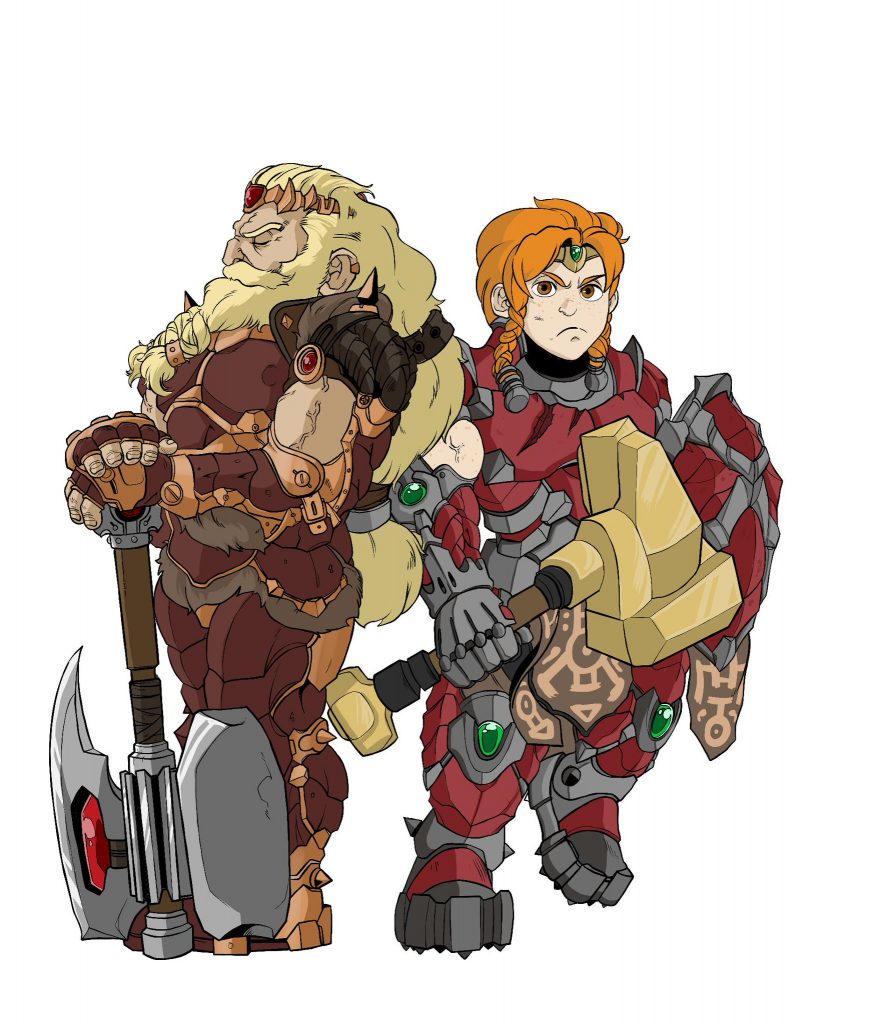 Additionally, more new players are finding it easier with the added 2 classes and their niche Specialization without having to start "Multi-Classing" making the general mechanics work with the same amount of effort as veteran Role Players and Storytellers from The Armory. Thus making the second and third expansions a must have for any long term adventure.
However, The Book of Encounters ISN'T done! A "Loaded Edition" is set to be released before the New Year with a ton of art and a few minor corrections! All current E-Books on every platform from Amazon to Drive Thru RPG will be updated for FREE if you already own a copy by the release day. Similarly, with that release at the end of 2019 there will be a huge announcement. To get a look at what's available be sure to check out The Store before the year's up!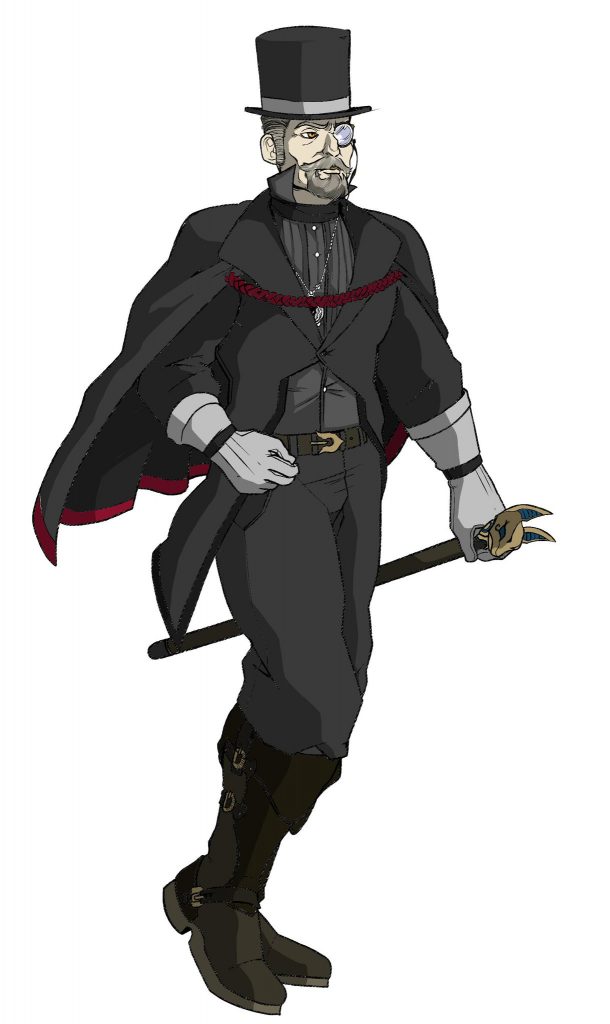 What's going to be announced is entirely in the hands of the Author but what we can tell you is it will change the landscape for role players both entry level and of the seasoned experience adventure.