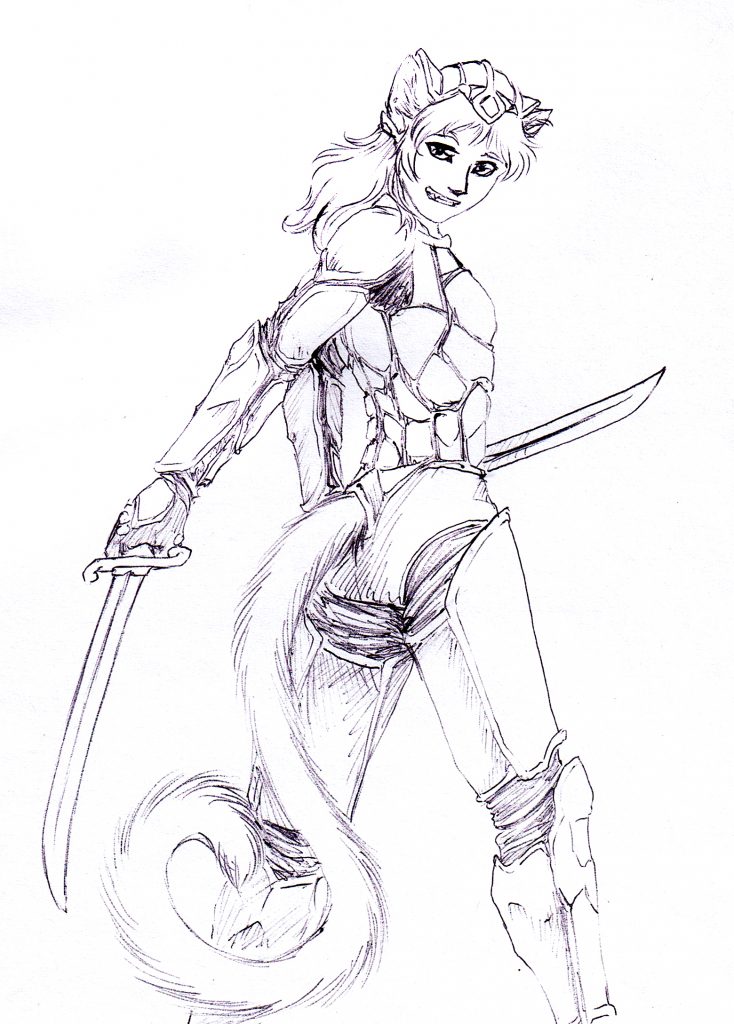 Eon Legacy's author, R.A.G. Rankin, has decided to keep the Bundle up after the new year but there is a catch!
The High Loremaster, R.A.G. Rankin, has decided that the Eon Legacy Bundle containing The Sourcebook, The Creature Catalog, The Armory, and The Tome of the Dragon Kings will continue past the 1st of January but the sale wont.
However, there is a caveat. Because the Half-Price Sale ends when the clock strikes 12 the bundle final price will increase! What will the price be? The current Sale is 50% off all of the RPG Books such as The Sourcebook, The CC, and The Armory. That means most of them will go back up to $9.99 – $10 each. The Tome of the Dragon Kings will go back to $6.66 but we will be offering the bundle's set price reduction as a whole at 25% off the total to about: $27.50 USD and give or take a little tax based on where you are.
While it won't be a huge price jump it will be an extra $17 to the $19.99 we've currently got running! These books will include all future updates to the core content and art content on the way! Get it now before the price skyrockets!